God Said, "I WILL" Promise Book is inspired by God, to give hope and encouragement. Further details are found on the Book page. Visit the God Inspired Blog for encouraging Bible-based messages, and the Faith Builders page for a list of non-fiction book titles written by Christian men and women from all walks of life.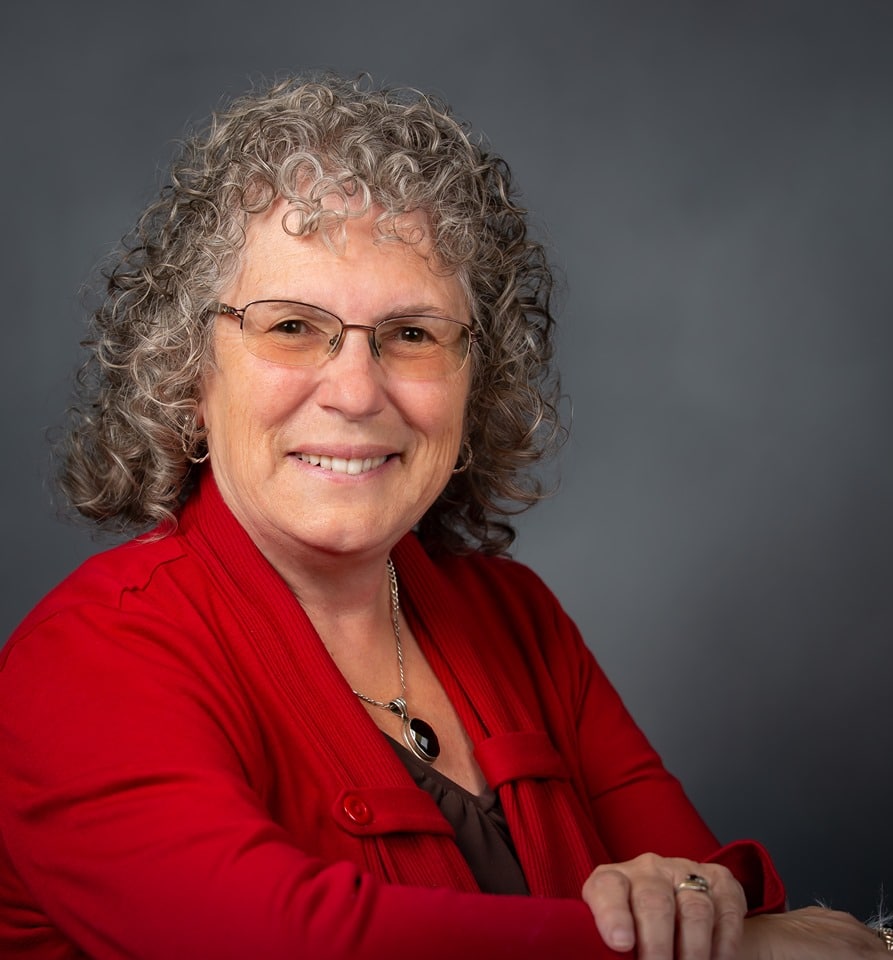 Anne-Marie Madore is an avid reader and loves books, a common trait among writers. She has her own faith library, filled with books written by Christian authors. They wrote what the Lord put on their hearts, and Anne-Marie strives to do the same. She's listed as a Goodreads author, with many book reviews on their site.
Her zeal for writing and the desire to hone her craft led her to enroll in Quality of Course, an online creative-writing program. She successfully completed the program in 2007 and received her diploma in Creative Writing, along with an Award of Merit for submission of excellent assignment demonstrating technical skill and high creative endeavor.
Anne-Marie's work has been published in various Brunswick News publications, magazines, and several anthologies: Christmas in the Maritimes – A Treasury of Stories and Memories (2006), A Maritime Christmas – New Stories and Memories of the Season (2008), Wisdom of Our Mothers – Stories and poems by daughters and sons (2010), and A Mother's Voice (2014).
She co-wrote, This Is My Story PRAISING My Savior with Annette Aubin, and it was released in 2018. This book is filled with testimony stories to show the goodness of the Lord. Great reviews are received from those who read it.
Her book, God Said, "I WILL"  is  thought-provoking, inspired by God, to give hope and encouragement. It is her desire that her gifts of editing and writing be used to promote Christian evangelism, so what she writes will encourage others to seek the Lord for themselves.
The Christian Women Living online magazine invited Anne-Marie to write for their publication. She thanks God for opening yet another door to write about Him. Read her articles at http://christianwomenliving.com.
Anne-Marie and her husband, Rev. Michael Madore live in Fredericton, New Brunswick.
I look forward to hearing from you. Please enter your email address, comments and questions, and I will get back to you as promptly as I can.